ELECTRIC SKIES
Wait a minute… you want us to hang out the side of a helicopter, over our favorite spots around Maui, and film cutting-edge aviation technology? Mmmm… OK! THANK you AMPAIRE for inviting us along to document aviation history: the first ever hybrid-electric test flights along an actual airline route. Kahului Airport to Hana and back, all on a single charge? You've permanently ELECTRIFIED the skies over Maui, in our eyes!
JUSTIN GILLEN: TEST PILOT
TODD SOLIDAY: DIRECTOR | AERIAL CAMERA
LEAH WARSHAWSKI: PRODUCER
HYBRID AIRPLANE MAKES HISTORY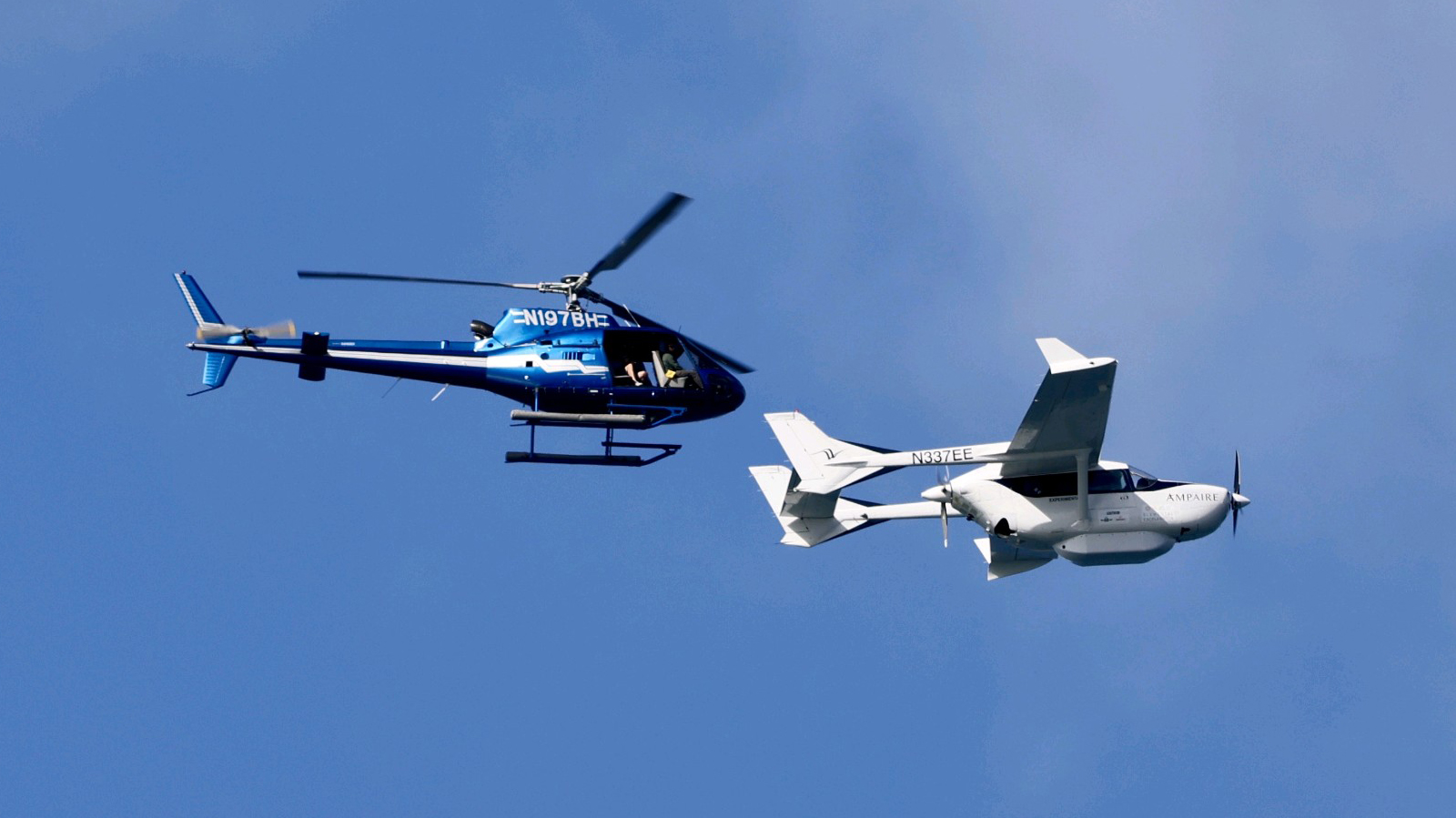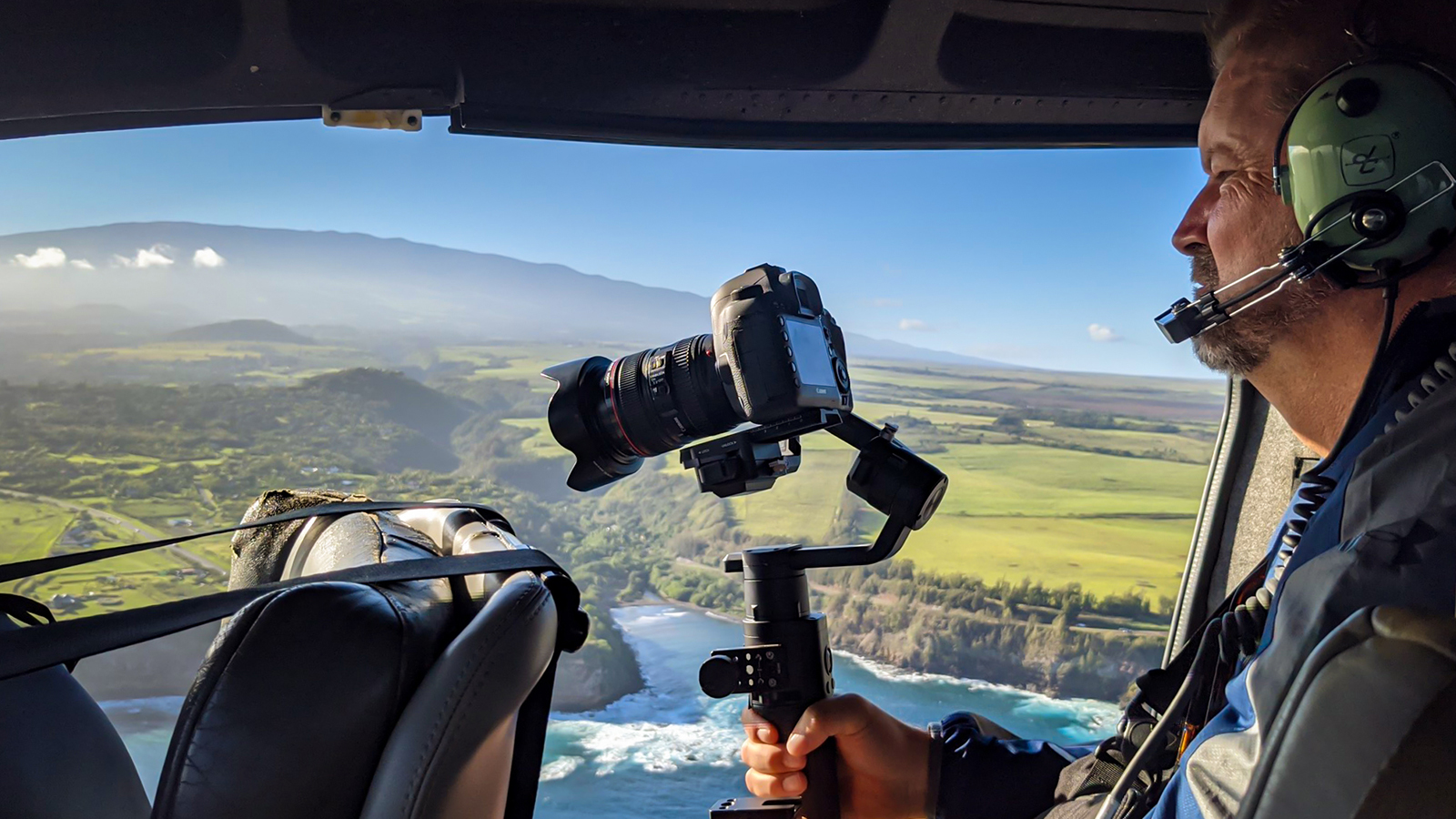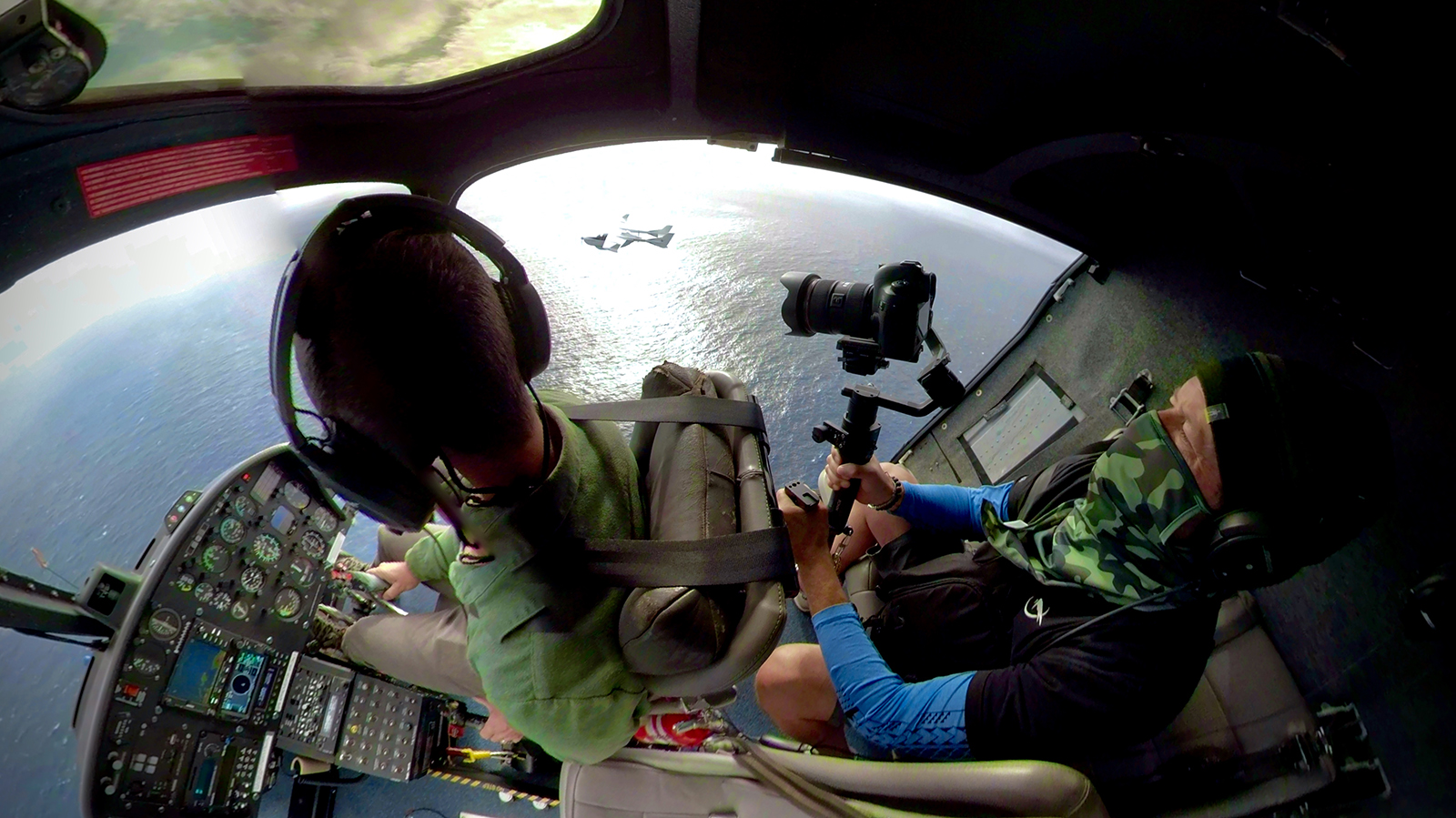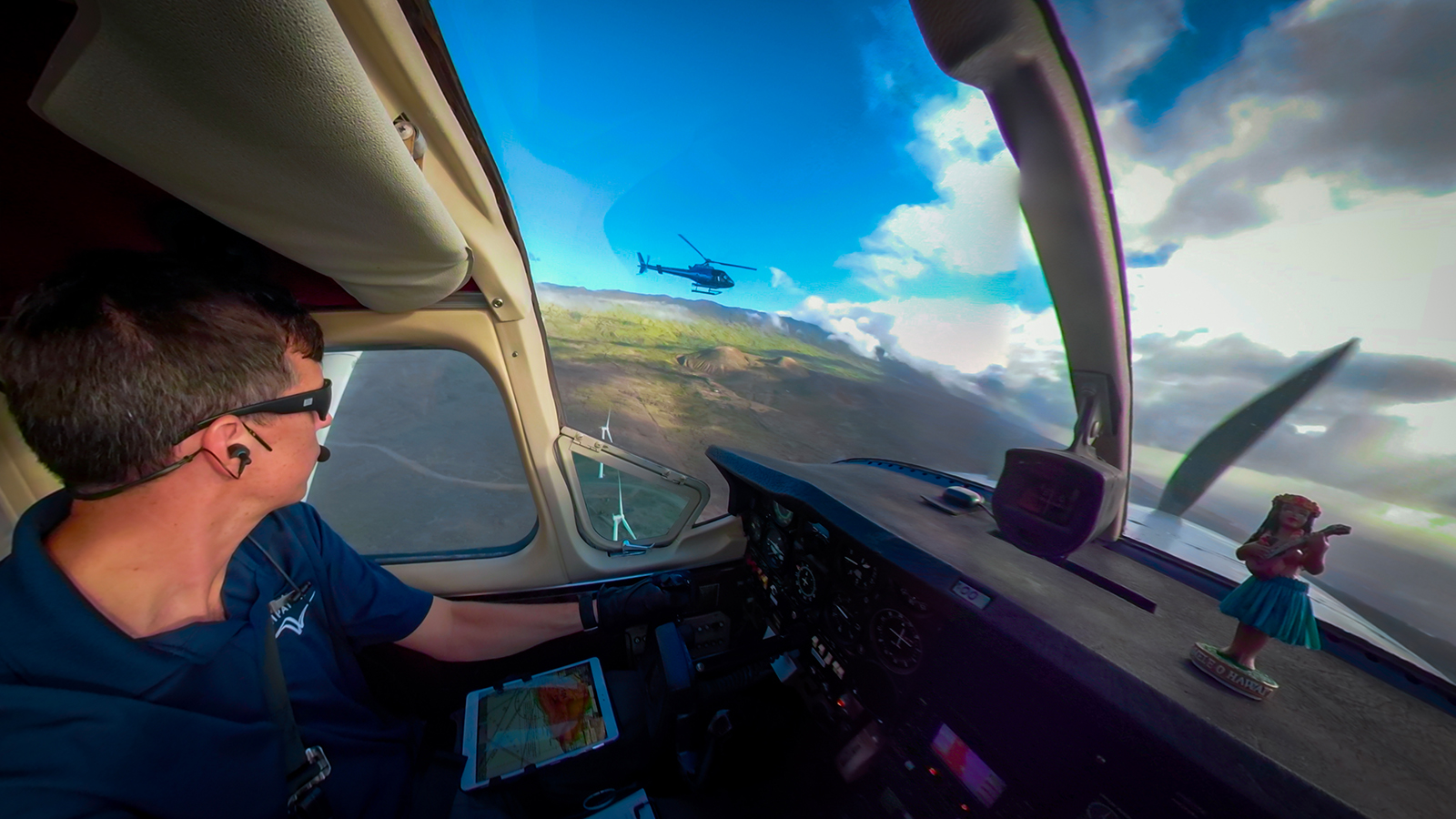 IMMERSIVE EXPERIENCE
AND… oh yes, we filmed the entire North Shore hop in multi-cam 360… COMING SOON!!!